We've been keeping close tabs on our local nurseries and how busy they have been.  We see the cars lined up around them and busy nursery staff literally running to fill orders and get customers on their way to their home and neighborhood gardens.  This significant uptick in business means it is more important than ever for plant nurseries to be able to manage their inventory in real-time.
Bloomatory is an inventory interface, branding, and digital services company created specifically for growers and nurseries. And we do much more than just help you manage your botanical inventory in real-time–we help with brand identity, customer service, and communication too.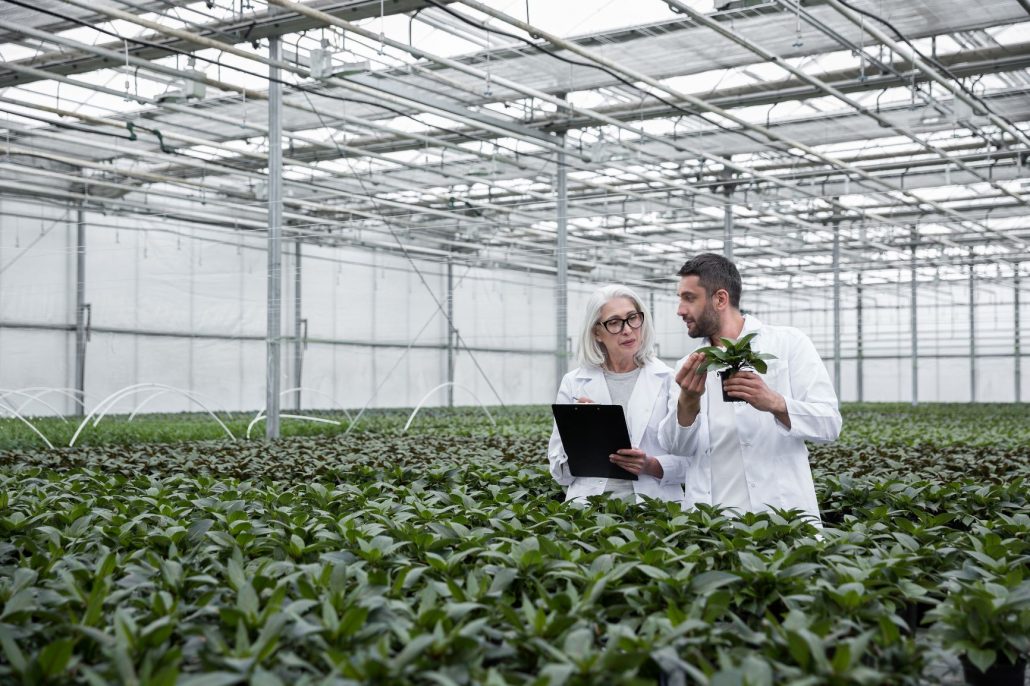 We developed this product only after meeting with multiple nurseries and growers in the Midwest region. We listened carefully to their challenges and frustrations and took copious notes to understand the specifics of botanical businesses.
Given our own experience and expertise in botanicals, we understand the industry as a whole and we developed our pricing to align with the seasonal needs of nurseries and growers and we have beta tested and worked diligently to develop an inventory interface that is affordable, manageable, and saves time.
We know that many growers and nurseries use paper and fax machines to place and manage orders. This is time-consuming and presents the problem that the inventory will no longer be available by the time the fax is received and reviewed.
We know this is a time-consuming practice and the clock is running out on fax machines (as they become obsolete) so we have developed a solution to manage your inventory online, in real-time.
To keep up with demands (and reduce day to day stress for management and staff) it is more important than ever to implement an inventory control system.
Whether you are a wholesale nursery or retail nursery, it is likely that you are spending a great deal of time managing your plant material inventory.  Here are just a few problems a real-time plant material inventory system can solve:
up-to-date plant material inventory
problems arising from overselling or leaving plants unsold. 
knowledge of plant inventory can provide the basis for planning work schedules, labor needs, space requirements, and supplies
inventory data that aids in when planning production programs, calculating costs of production, and developing pricing strategies. 
We like the way the folks at Extension Economist-Horticultural Marketing
Texas A&M University break it down:
"For relatively small "Mom and Pop" operations, the plant material inventory system may be quite simple, needing infrequent updating. But for larger, more commercial greenhouses, a rather complex system that must be updated daily may be required. Numerous computer software companies have developed computerized plant material inventory systems that will fit the need for most any sized operation."
 "Managing Plant Material Inventory," Charles R. Hall. Extension Economist-Horticultural Marketing, Texas A&M University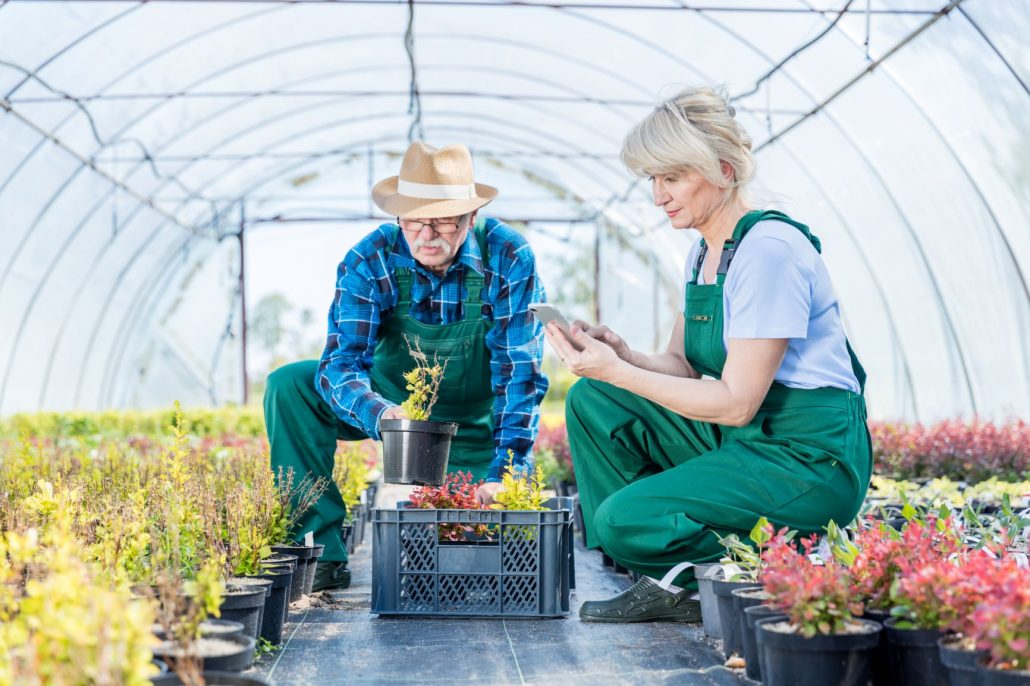 On that note, we encourage you to visit your local and regional extensions as they are a wealth of information and best practices.  From events to online courses to articles, extensions are brilliant resources and we're sharing links to our regional extensions so you can take a look (or visit them again if it has been a while) sooner than later…
University of Missouri Extension (also Jackson County, Missouri's extension)
Kansas State Extension (also Johnson County, Kansas' extension)
Returning to the importance of inventory management, we look to Digger Magazine published by the Oregon Association of Nurseries.  To get to real, day-to-day nursery challenges, author Peter Szymczak talked to business owners.  Among them, Art Anderson, general manager, and chief operating officer at J. Frank Schmidt & Son Co.  Anderson shares some kernels of wisdom:
"Managing inventory is one of the most critical tasks facing nursery and greenhouse managers.
'How can a farm — unless you're just a one-man operation — know what's available for sale or coming on for sale in future years unless it's organized?" Anderson asked. "It's absolutely necessary that anyone can glean information: how many, what size, when, future projections … It's absolutely vital to doing business.'"
Powerful inventory management,  Peter Szymczak
We would take it a step further and remind you that now, more than ever, your website is the primary point of contact for your customers as they look to find your hours of operation, the plants you have in stock, and the process you are using to provide customer service during the pandemic.
You want to make it easy for your client to find all the information they need, at their fingertips, and to that end, we're sharing Sullivan's Greenhouse, also known as Pantry Garden Herbs.
Sullivan's has an interesting challenge in terms of communication and online ordering as they provide wholesale pantry garden herbs to a number of clients in the region and those clients need to communicate with their customers as well.  Having a real-time inventory management tool as well as a new and easy to navigate website has enabled Sullivan's to be nimble and to maximize their profits.
So while we know you are busier than ever and implementing new technology may not feel like a priority, it may be just the thing that enables you to maximize your profits and, well, pardon the pun, grow.