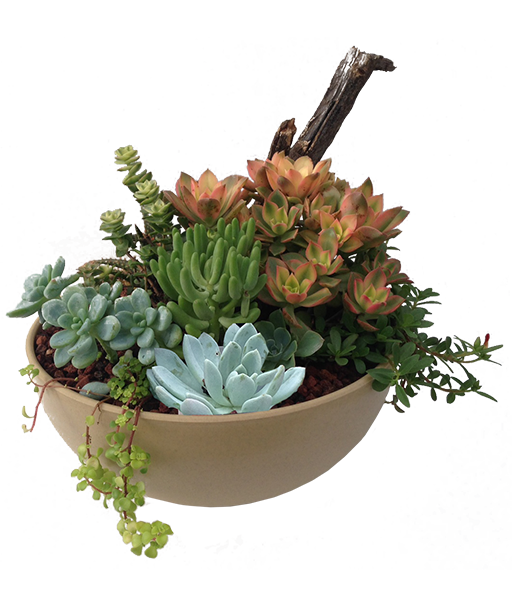 What is Bloomatory
Bloomatory is focused on helping growers and nurseries alike grow their businesses through tested and proven solutions. We develop marketing solutions for greenhouses, growers, nurseries, and dispensaries to improve efficiencies and streamline product purchases. We love working with people to improve their business with sharp designs and battle tested marketing tools so dispensaries, growers, nurseries and other plant related business can grow their businesses.

In addition to the tech solutions Bloomatory offers, we are also a resource to our customers by recommending only products we have tried and tested. We source and distribute the very best values in the business, from organic plant fertilizers to lighting for growth or aesthetics, we stand behind the products we recommend.
Managing Online Orders
Are you fighting a paper and fax machine battle to place or manage your orders? We know this is a time consuming practice and the clock is running out on fax machines (as they become obsolete) so we have developed a solution to manage your inventory online, in real time and Depending on the type of business you have, you need to manage the products you sell (retail or distribution inventory), items you grow (wholesale growers) while keeping track of the plant cycle which is often contingent upon weather. Keeping track of all these items, even for a successful small to midsize business is more than difficult when using a spreadsheet. Tying that information into all of the other data platforms your organization uses requires a dedicated software tool. Enter Bloomatory.

As horticultural professionals, we understand all of the aspects of the business and conducted careful and concerted research with growers and nurseries in the Midwest Region to develop a solution that enables growers and nurseries to manage inventory, place orders and invoice customers and most importantly, keep customers up to date on the plant cycle and availability.
Building Your Base
We all like to do business with companies who put the customer first. Whether your customer is a plant nursery or a retail consumer, providing the customer with a seamless, convenient, easy to understand overview of the products you have available engenders loyalty, and increased sales. Show your customers that you understand their time is valuable and connect your existing Website (or build you a new one) to the Bloomatory inventory interface so your customers can view your available stock online and place orders with a few simple keystrokes.

And since we are marketers too, we understand branding and will develop an inventory interface customized to your specific needs and branded so as to mesh beautifully with your existing brand identity.

Does your brand need a face lift? We do that too. The Bloomatory team can update or enhance your existing logo and Website so as to ensure your "look" is as sharp and up-to-date as you are.
Our Marketing Services
Grow Your Business
Our marketing team can develop a growth driven marketing strategy and implement it for your business. Our team is built of members with extensive knowledge over a variety of industries such as agriculture, industrial printing, government, and even the music industry. With our team's collective knowledge they are able to develop and carry out strong marketing strategies that will grow your business!
Marketing Research & Analytics
We know that you know your customers really well. After all, you have been doing business with them for years. We also know that market research is key to developing and executing strong marketing strategies. Our first step is evaluating your position in the market. Using advanced demographic and market research tools our marketing team will develop a strategy to grow your business using your Website and digital channels (Facebook, Instagram and the like) and we'll walk you through it every step of the way so you and your team can confidently and quickly keep your customers informed through digital marketing. When marketing online, your demographics and market base may fluctuate substantially over even the shortest periods of time. To market effectively, we develop strategies that adapt as necessary while maintaining and growing a strong customer base

In conjunction with our marketing strategies, our team can routinely update your website to improve search engine rankings and provide access to on-going analytics and A/B Split testing data in real time.
Website Development
Our websites integrate with several powerful marketing tools that empower our clients to build dynamic ads, grow their mailing lists, and review their site's performance in real time. Our sites are mobile-friendly and hosted on lightning-fast, private servers. Monthly backups are included, and our cloud-based servers can scale with your business on demand. Power when you need it, savings when you don't.
Brand Identity & Design
Building a unique brand requires more than just a simple logo. From the typeface to the color palette, to how your logo looks on a mobile phone, every decision matters. Our designers will work with you to refresh and update your brand identity so that it looks sharp in digital as well as print media.
Social Media
Upon completing our research and brand audit, our marketing team can develop an editorial calendar that maps out your brand's identity across multiple networks; including standard social networks; e.g. Facebook, Twitter, LinkedIn, Pinterest, and Instagram. Along with planning out your social media, our team can manage your social media and curate the content being shared across your social channels.
Digital Ads
Ad budgets can vary from $600/month to upwards of $20,000/month depending on your business and the industry ad space you will be competing in. Before starting a campaign we will show you the potential return on investment we believe you can obtain based on your set budget. We develop all of our ad campaigns based on the needs of your particular business. Along with developing your ad campaign strategy, our marketing team will manage your ads closely to ensure maximum return on investment.