Introducing Solar Solutions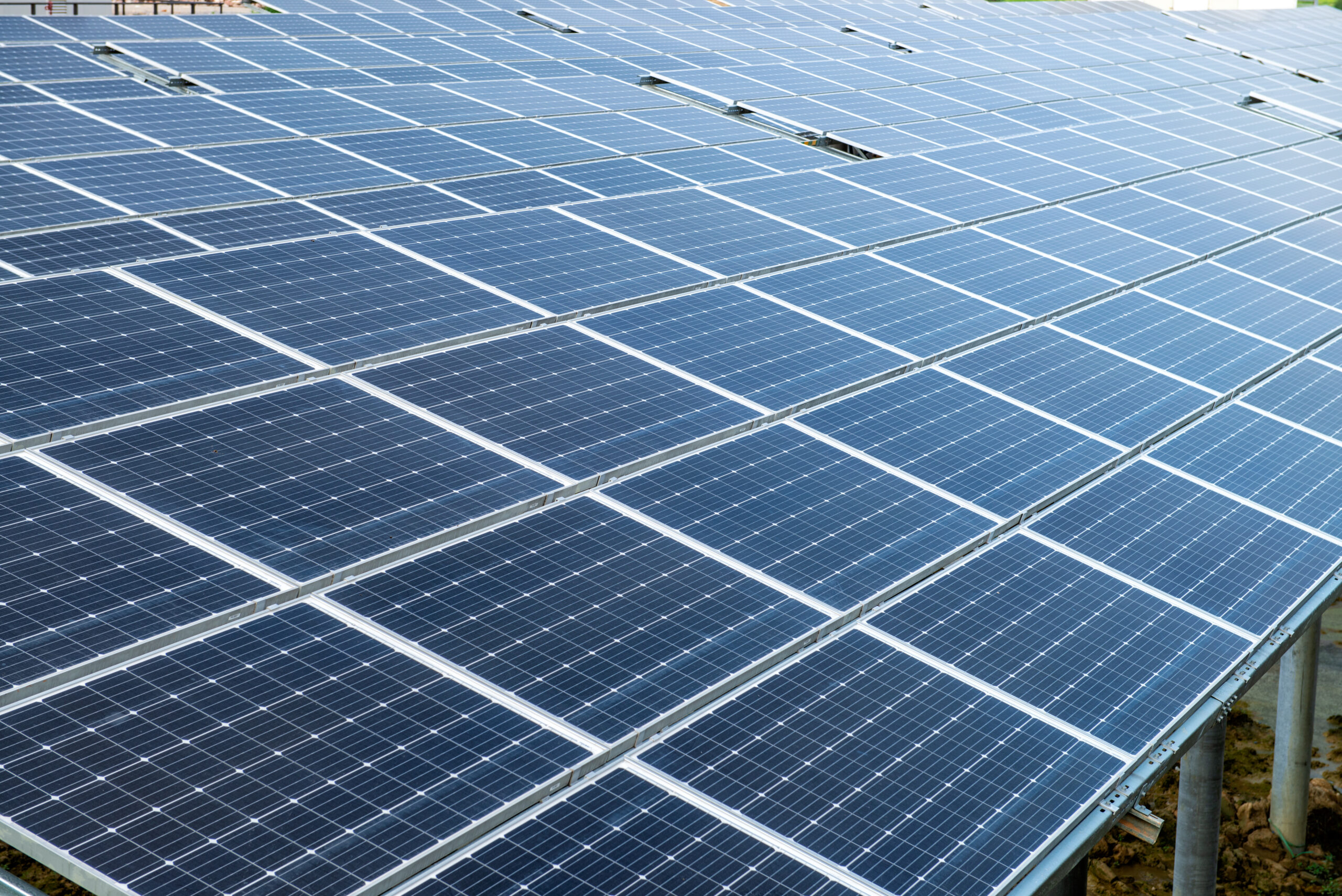 Welcome to Bloomatory, where we are proud to announce our expansion into the realm of solar solutions. As a company that has been at the forefront of providing ecommerce and inventory solutions to greenhouses, we are excited to take a bold step towards a greener and more sustainable future.

With our deep understanding of the greenhouse industry and our commitment to innovation, we now offer cutting-edge solar solutions that go beyond the confines of greenhouses. Our expertise in harnessing solar energy enables us to empower a wide range of industries with renewable and cost-effective power alternatives.
Why Choose Our Solar Solutions?
At Bloomatory, we believe in delivering tailored and comprehensive solar systems that perfectly align with your unique needs. Whether you're a greenhouse owner, an agricultural facility, or an industrial complex, our team of experts will design, install, and maintain solar solutions that maximize efficiency, optimize energy usage, and minimize your environmental footprint.
By embracing solar power, you not only reduce your reliance on conventional energy sources but also contribute to a cleaner and more sustainable future. Our solar solutions offer numerous benefits, including reduced energy costs, increased energy independence, and a significant reduction in greenhouse gas emissions. Experience the power of renewable energy and join us in building a brighter and greener tomorrow.
Explore our range of solar services, from solar panel installations and energy audit. Our commitment to quality, innovation, and customer satisfaction remains unchanged as we bring our expertise in ecommerce and inventory solutions seamlessly into the realm of solar technology.
We are excited to embark on this journey with you, revolutionizing the way greenhouses and industries access and utilize solar power. Together, let's shape a sustainable future powered by the sun.
Get in touch with our team today to learn more about our solar solutions and how we can help you integrate renewable energy into your operations. Embrace solar. Embrace a brighter tomorrow.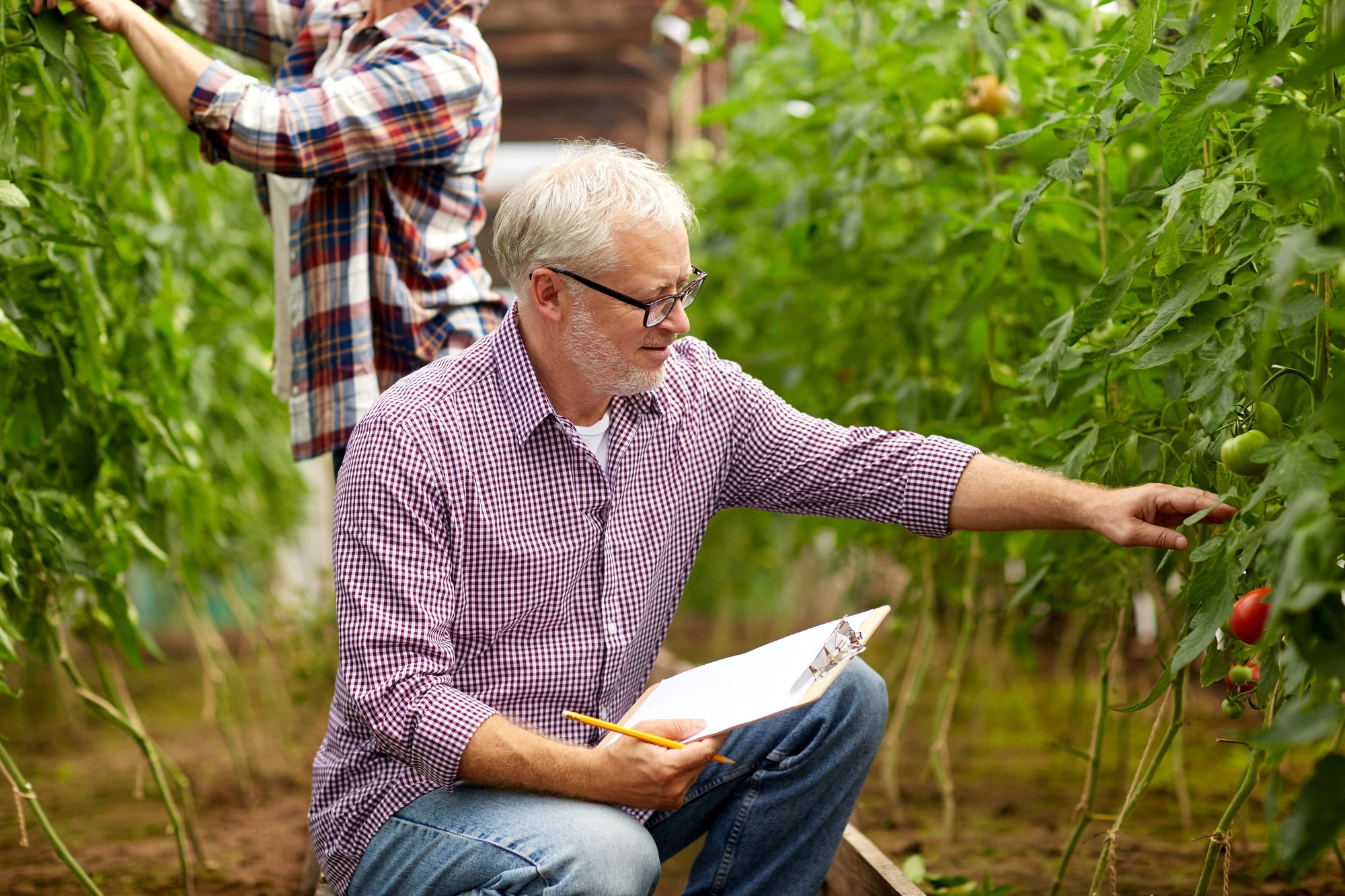 Bloomatory is an agriculture consulting firm that offers access to our own inventory interface, along with our partnered branding and digital services created specifically for growers and nurseries.
CONSULTING INVENTORY MANAGEMENT

WEB DESIGN

LOGO DESIGN

HOSTING

SEO

CONTENT DEVELOPMENT

WEBSITE COPYWRITING

BRANDING

PRODUCT DEVELOPMENT

PACKAGING
Agriculture is a growing, multi-billion dollar industry that many private landowners have struggled to engage. For the most part, the industry has been dominated by massive plantations with low testing standards and minimal government oversight. As a result, many private landowners have been left with no option but to continue growing the same low-profit, low-risk crops that have kept them afloat thus far. We're here to change that. Bloomatory provides its clients with enterprise-level consulting in regards to developing business plans, managing inventory, marketing strategies, and distributing final products. We'll assist with locating investors, building your brand, and marketing your products directly to consumers.
Manage Your Inventory
With Ease
We developed our solutions only after meeting with multiple nurseries and growers in the Midwest region. We listened carefully to their challenges and frustrations and took copious notes to understand the specifics of botanical businesses. Given our own experience and expertise in botanicals, we understand the industry as a whole and we developed our pricing to align with the seasonal needs of nurseries and growers and we have beta tested and worked diligently to develop an inventory interface that is affordable, manageable, and saves time.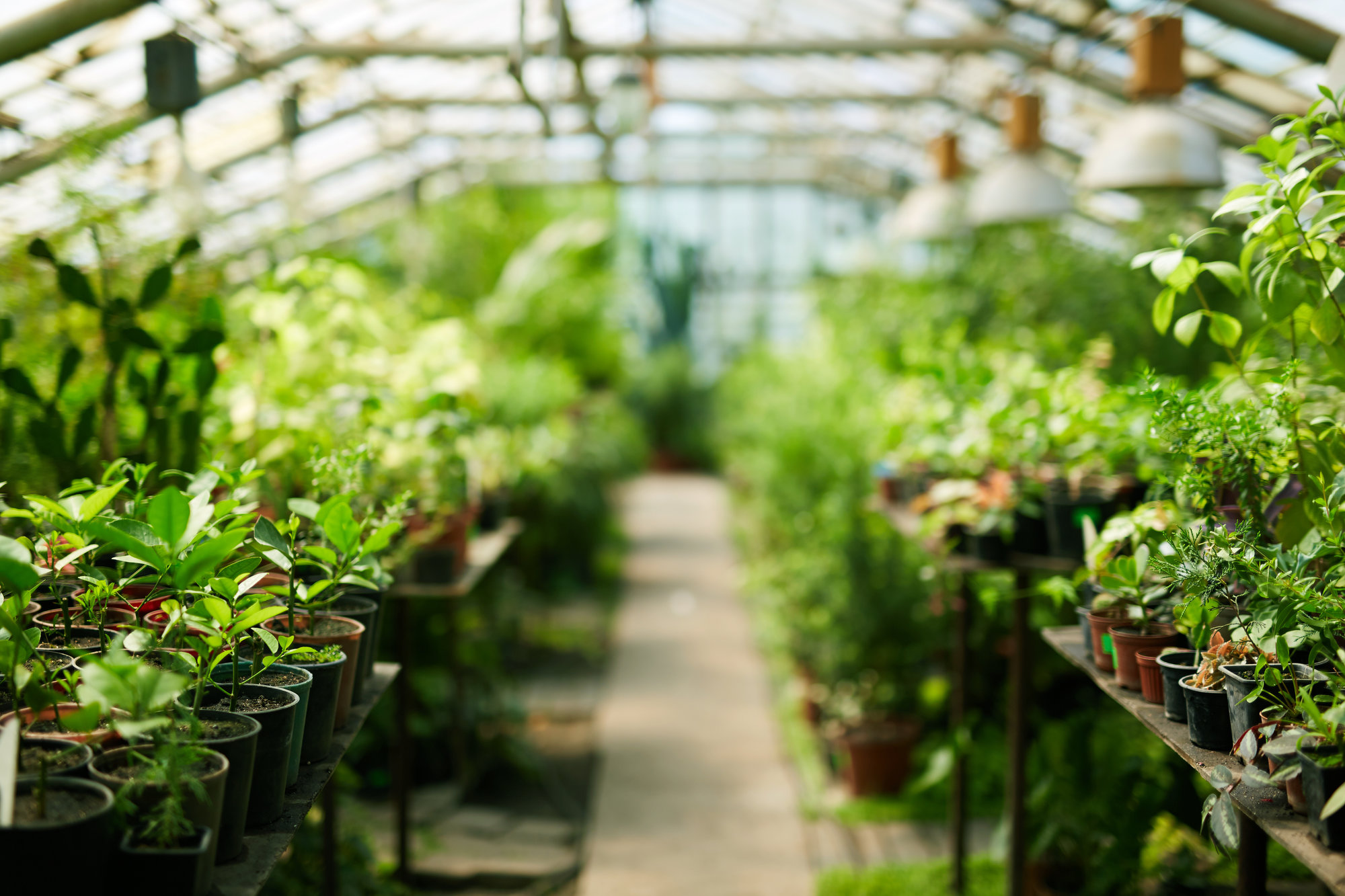 Manage Your Orders
On-The-Go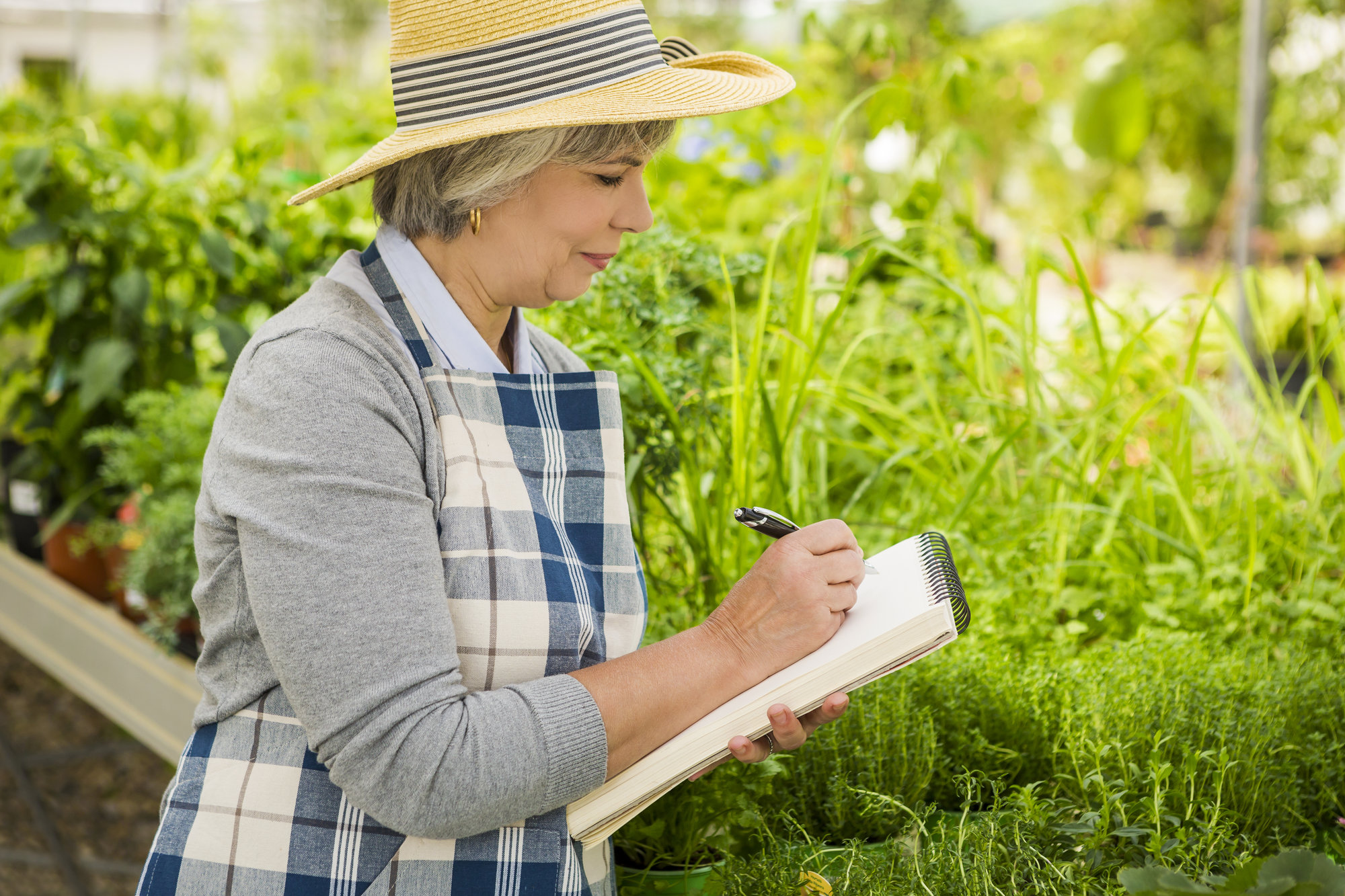 We know that many growers and nurseries use paper and fax machines to place and manage orders. This is time-consuming and presents the problem that the inventory will no longer be available by the time the fax is received and reviewed. We know this is a time-consuming practice and the clock is running out on fax machines (as they become obsolete) so we have developed a solution to manage your inventory online, in real-time.
Depending on the type of plant-oriented business you have, you need to manage the products you sell (retail or distribution inventory), items you grow (wholesale growers) while keeping track of the plant cycle which is often contingent upon weather and other factors over which you have little to no control. We get that.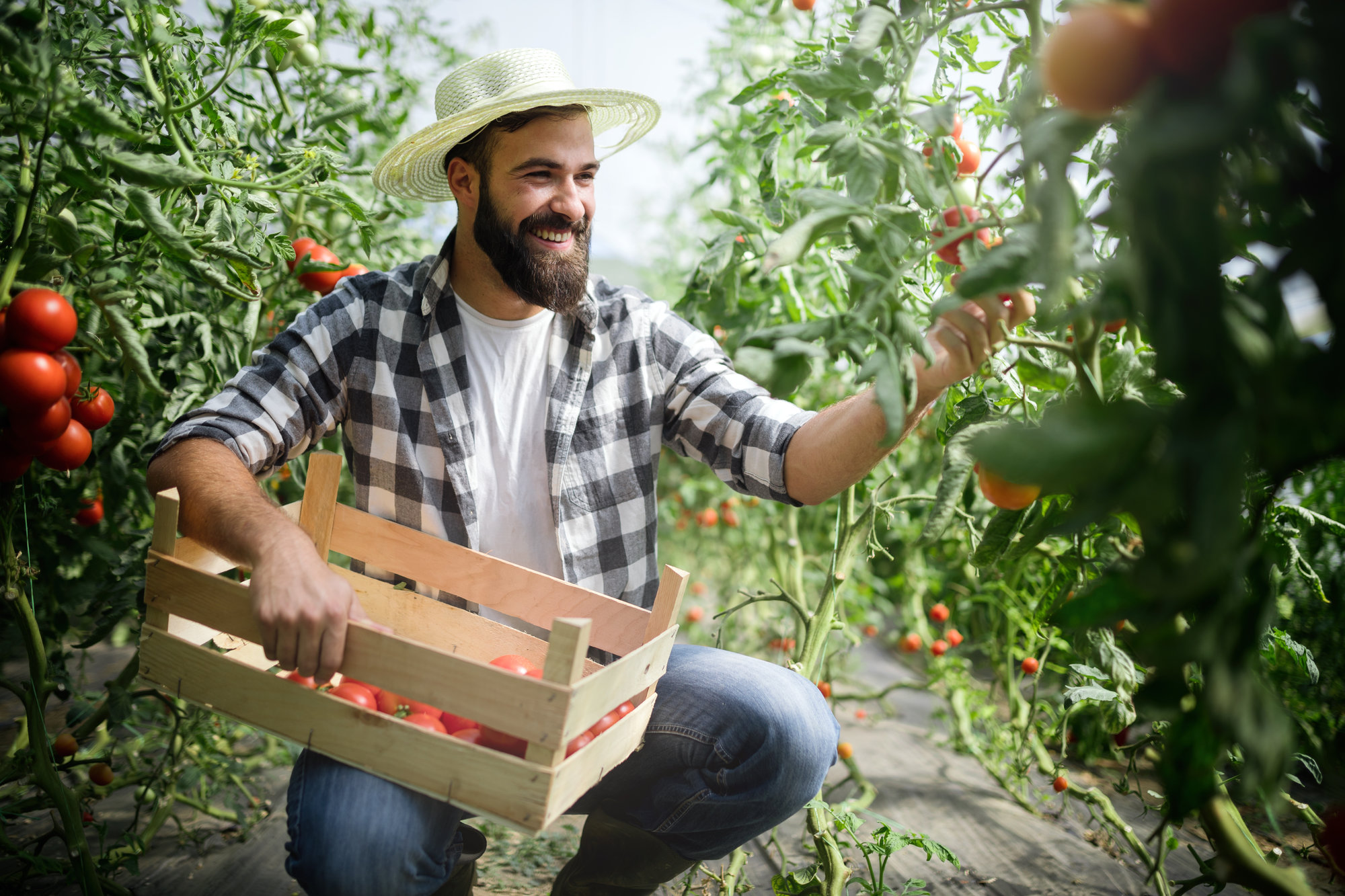 Keeping track of all these items, even for a successful small to midsize business is more than difficult when using a spreadsheet. Tying that information into all of the other data platforms your organization uses requires a dedicated software tool. Enter Bloomatory.
Bloomatory's interface conveniently overlaps with most asset management software. Core functionality definitely centers around your inventory levels, but the Bloomatory interface also tracks sales, purchase orders (POs), and even deliveries. Eliminating paper and saving hours of labor with the user-friendly Bloomatory interface not only saves time but increases productivity and earnings.
Experience Marketing That
Grows Your Business
Our marketing team can develop a growth driven marketing strategy and implement it for your business. Our team is built of members with extensive knowledge over a variety of industries such as agriculture, industrial printing, government, and even the music industry. With our team's collective knowledge they are able to develop and carry out strong marketing strategies that will grow your business!
Marketing Research & Analytics
When marketing online, your demographics and market base may fluctuate substantially over even the shortest periods of time. To market effectively, we develop strategies that adapt as necessary while maintaining and growing a strong customer base. In conjunction with our marketing strategies, our team can routinely update your website to improve search engine rankings and provide access to on-going analytics and A/B Split testing data in real time.
Website Development
Our websites integrate with several powerful marketing tools that empower our clients to build dynamic ads, grow their mailing lists, and review their site's performance in real time. Our sites are mobile-friendly and hosted on lightning-fast, private servers. Monthly backups are included, and our cloud-based servers can scale with your business on demand. Power when you need it, savings when you don't.
Brand Identity & Design
Building a unique brand requires more than just a simple logo. From the typeface to the color palette, to how your logo looks on a mobile phone, every decision matters. Our designers will work with you to refresh and update your brand identity so that it looks sharp in digital as well as print media.
Branded Apparel
We help build your brand with apparel and signage that amplifies your brand and builds brand loyalty. We can provide highly competitive pricing through our distributor and since we handle both the design and the print, we take care of all of the details so all you need to do is open the box when it arrives and start sharing your brand love.
Social Media
Upon completing our research and brand audit, our marketing team can develop an editorial calendar that maps out your brand's identity across multiple networks; including standard social networks; e.g. Facebook, Twitter, LinkedIn, Pinterest, and Instagram. Along with planning out your social media, our team can manage your social media and curate the content being shared across your social channels.
Digital Ads
Ad budgets can vary from $600/month to upwards of $20,000/month depending on your business and the industry ad space you will be competing in. Before starting a campaign we will show you the potential return on investment we believe you can obtain based on your set budget. We develop all of our ad campaigns based on the needs of your particular business. Along with developing your ad campaign strategy, our marketing team will manage your ads closely to ensure maximum return on investment.