At Bloomatory, we are passionate about harnessing the power of the sun to create a more sustainable and energy-efficient future. Our solar solutions are designed to meet the unique needs of greenhouses, agricultural facilities, and industries seeking to embrace renewable energy alternatives. With our expertise in ecommerce and inventory solutions, we bring a comprehensive approach to solar technology, delivering tailored systems that optimize energy usage, reduce costs, and minimize environmental impact.
Solar Panel Installations: We specialize in the design and installation of high-quality solar panel systems. Our team of experienced professionals will assess your specific requirements and create a customized solar solution that maximizes energy production, taking into account factors such as location, available space, and energy demand.

Energy Audits: To help you identify areas of energy inefficiency and potential savings, we offer comprehensive energy audits. Our experts will conduct a detailed assessment of your energy usage patterns, analyze your existing systems, and provide recommendations to optimize energy consumption and maximize the benefits of solar integration.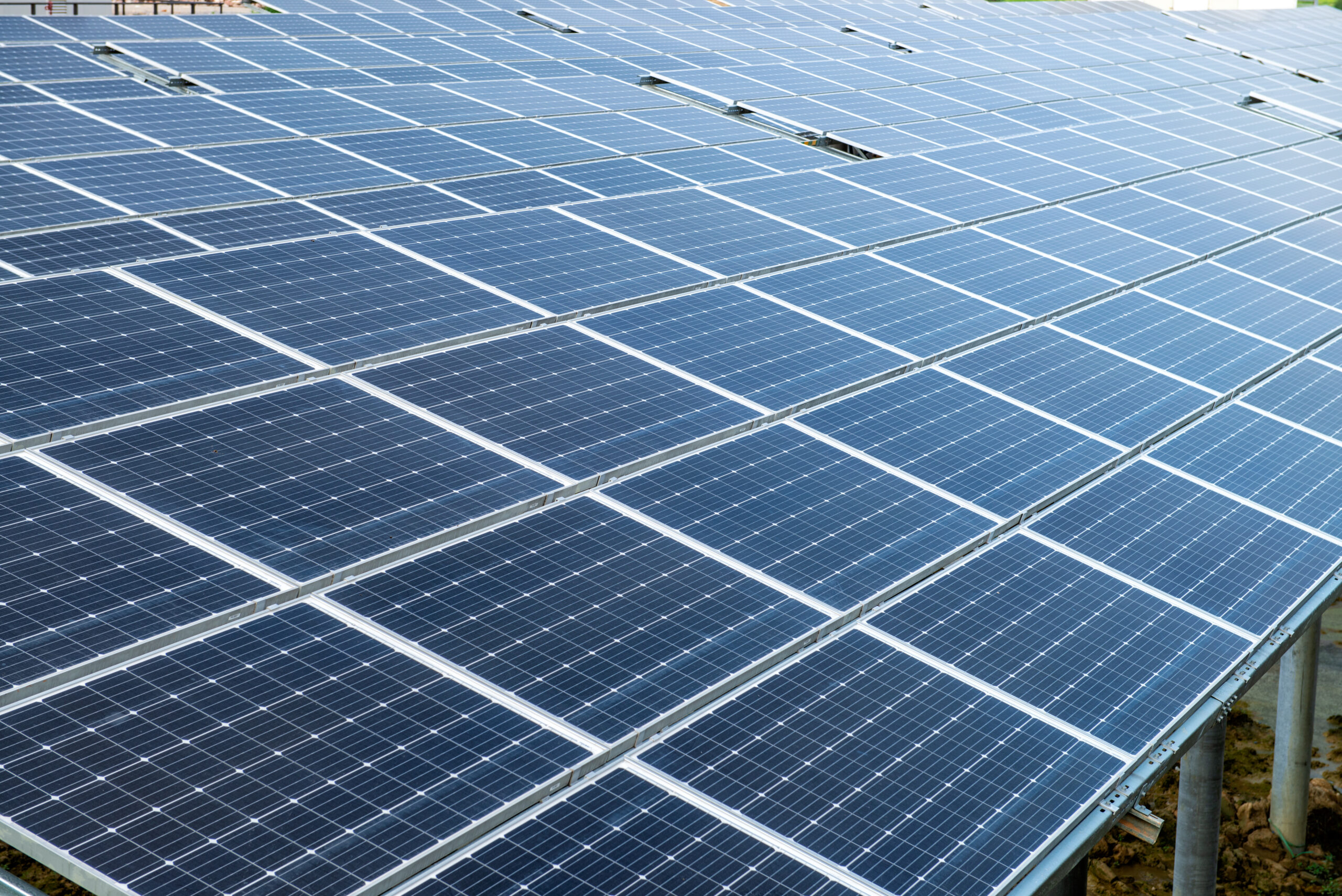 Why Choose Our Solar Solutions:
Industry Expertise: With years of experience in providing ecommerce and inventory solutions to greenhouses and industries, we have an in-depth understanding of your unique requirements. Our solar solutions are designed specifically to address the energy needs and challenges faced by your sector.

Customized Approach: We believe in delivering tailored solar solutions that perfectly align with your goals and constraints. Our team will work closely with you to understand your energy requirements, site specifications, and budget, ensuring that the solar solution we provide is optimized for your specific needs.

Quality and Reliability: We are committed to delivering the highest quality solar products and components to ensure long-term performance and durability. We partner with trusted manufacturers and suppliers to source reliable and efficient solar panels, inverters, and other system components.

Sustainability and Cost Savings: By embracing solar energy, you contribute to a cleaner environment while reducing your reliance on traditional energy sources. Our solar solutions help you lower your energy costs, increase energy independence, and reduce your carbon footprint, offering long-term savings and a positive impact on your bottom line.
Join the renewable energy revolution and unlock the benefits of solar solutions for your greenhouse, agricultural facility, or industrial operation. Contact our team today to discuss your solar project, receive a customized proposal, and embark on a sustainable future powered by the sun.